Background and Aims
With the advance of globalization seen at every level of society, we see a marked increase in cross-border mobility. On the one hand, border control has grown more stringent in a number of regions; on the other hand, the world continues to grow increasingly connected. Human beings are using similar tools and living in increasingly similar societal environments. Half a century ago, it would have been impossible to imagine the speed with which the global pandemic of late 2019 has swept the world, or that migrants would be wandering the wilderness with smartphones in hand.
Paradoxically, despite the intensification of our global network, cultural and economic disparity continues to exacerbate division everywhere. One result of this rift is widespread violence as seen in civil war and terrorism, and Islam is consistently referred to in this issue. The idea that conflict with other religions and civilizations is inherent to Islam spread rapidly after 9.11, and remains a problem today. An honest perusal of Islamic history reveals, however, that horizontal expansion and lateral human relationships have been particular strengths of Islamic civilization, and it can be argued that the global spread of Islam has been a result of its intrinsic ability to build trust with others. In this project, we will look at how ties are forged in the construction of horizontal networks in terms of connectivities, verbalizing and making visible the tacit knowledge therein. In so doing, it is our aim to propose new outlooks for resolving the polarization, mistrust, and rifts intensifying in the world today.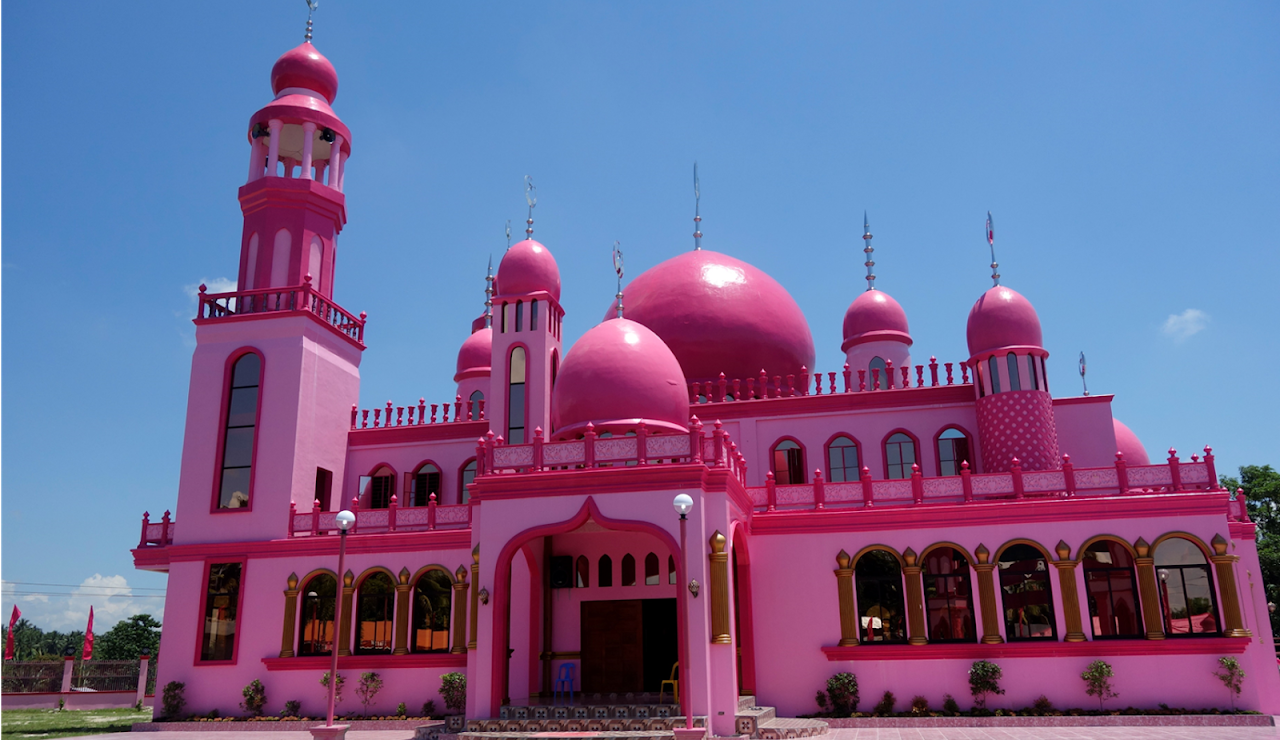 Research Structure
This Project consists of the Organizer and 7 Planned Research Groups, which 57 researchers from a variety of fields are participating in.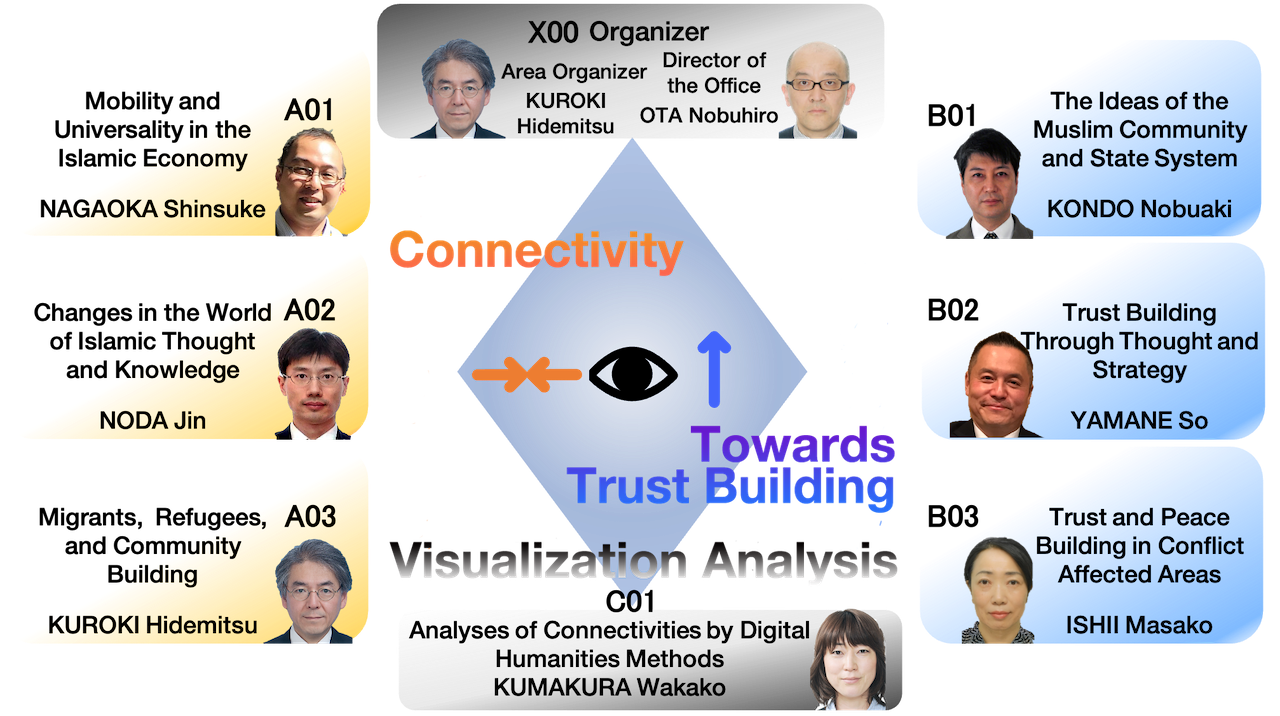 Research Group A will study connectivities and mobility in the areas of economics, cultural information, and people. Research Group B will look at trust building processes in vertical power structures with the state, in contemporary thought and politics, as well as in conflict and peacebuilding. Research Group C (C01) will bring the above work together utilizing digital humanities tools.
Research Group A will be comprised of three parts: Planned Research Group A01, entitled "Mobility and Universality in the Islamic Economy," A02, "Changes in the World of Islamic Thought and Knowledge," and A03, "Migrants, Refugees, and Community Building." This Research Group will study connectivities and human relationship building from the following perspectives: A01—economics (money and goods); A02—thought (information and language); and A03—people (migrants, refugees, and cross-border mobility.) We will be studying situations in which horizontal ties override vertical power dynamics as well as those in which this fails to occur, looking at examples from past and present. This research will enable us to glean knowledge about Islamic connectivities, which will provide the basis for new theory.
Where Research Group A focuses on connectivities, Research Group B will address situations in which vertical power dynamics takes precedence, and how trust is constructed alongside the friction generated thereby. The three Planned Research Groups under Unit B will be strong on applied research: B01, "The Ideas of the Muslim Community and State Systems," B02, "Trust Building Through Thought and Strategy," and B03, "Trust and Peace Building in Conflict Affected Areas."
Research Group C (C01) will make use of digital humanities tools in the analysis of historical documents. Unlike previous historiography which used writing to convey information distilled from written records, our research will propose new methods of analysis.
The Establishment of the Islamic Trust Studies Platform
During the five years of the Islamic Trust Studies Project, with the Research Institute for Languages and Cultures of Asia and Africa of the Tokyo University of Foreign Studies (ILCAA) at the center of operations, we will establish the Islamic Trust Studies Platform in collaboration with the Graduate School of Asian and African Studies at Kyoto University (ASAFAS), Osaka University Graduate School of Language and Culture/School of Foreign Studies, and the Rikkyo University College of Intercultural Communication, where our respective Principal Investigators are based. This network will include the various Japanese academic institutions to which our Research Associates are affiliated, as well the Beirut and Kota Kinabalu branches of the ILCAA and other international research institutes with whom our Principal Investigators and Co-investigators have collaborative relations. This network will allow for continued collaborations and further research development after 2025.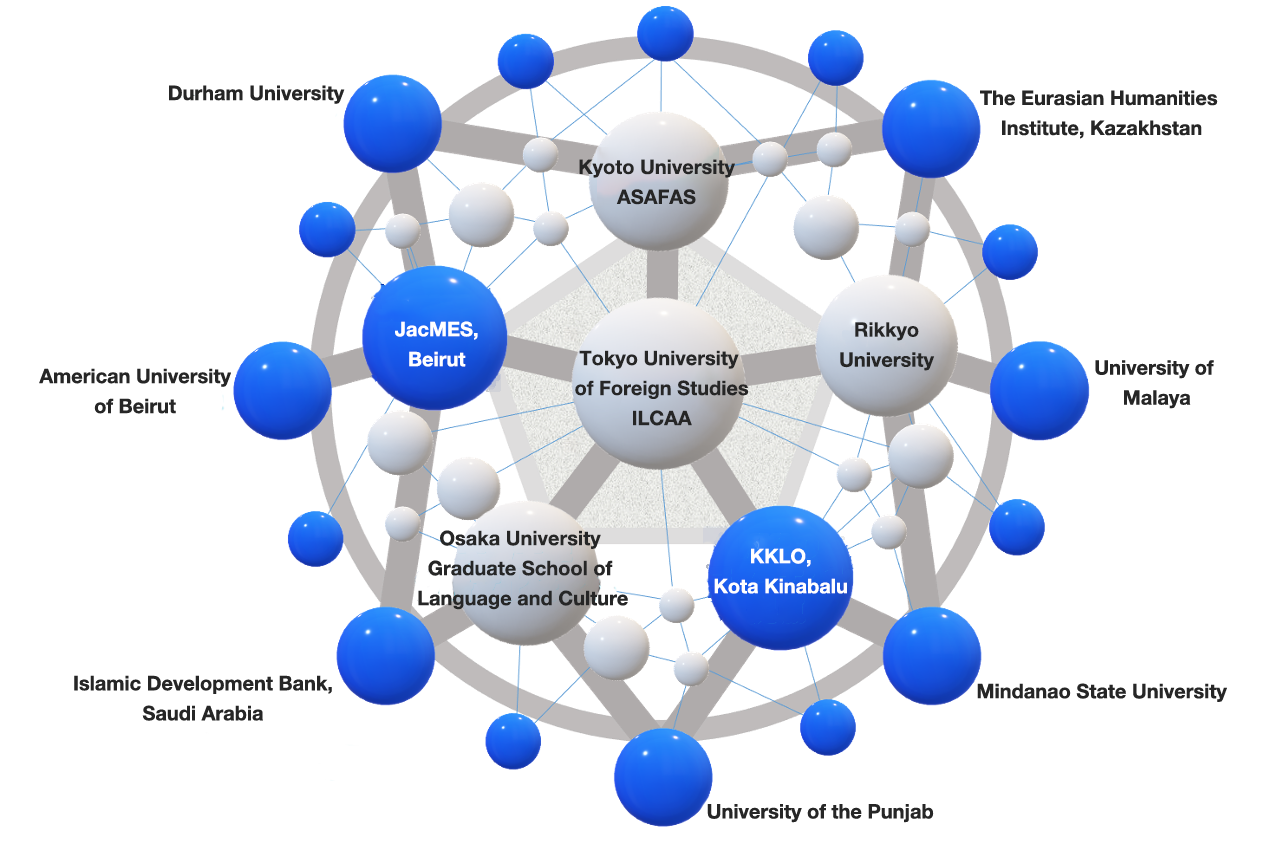 In addition, we will be publishing collections of papers in Japanese as well as works in English, alongside digitized information on the web. Our activities will also include support for the development of young researchers, as well as the dissemination of our research to a wider public.